Creative solutions
for nice people
with interesting problems
Hi, I'm Denis Kimathi, a multi-disciplinary designer and communications specialist from Nairobi, Kenya.
A child of the late 80s, I am an enthusiastic writer‍ and designer and video producer.
An avid reader, I am fascinated by the beauty of the cosmos, music and star trek.
I approach everything I do with passion, and I like to work with nice people solving interesting problems.
Need a hand? Let's chat at [email protected] or +254725735180
I write to bring messages to life and captivate your audiences
I create designs that are visually arresting and high performing
Crafting videos that engage, educate and inspire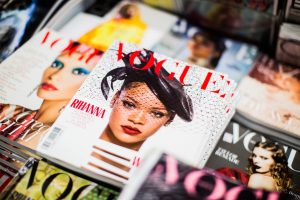 What is creativity? Where does it come from? Are some people more creative than others? After combing through what those who came before me thought and others currently think, I've distilled my thoughts on creativity in this blog post.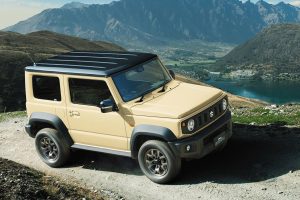 If at first it doesn't work, redesign it. That's what Suzuki has done with the Jimny. Now the Jimny is hitting sales records. In most car showrooms the Jimny is always sold out.